In 1957, a small group of M.G.-enthusiasts in Luxembourg had the idea of ​​founding a club to participate in races, rallies, ….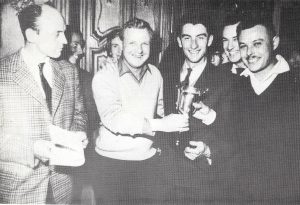 After a fatal accident of a member (in an MGA) in a hill climb at Bourscheid, this association had fallen asleep until 1974.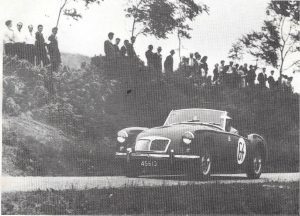 It was at that period, that Ton Maathuis had gathered some M.G.-fanatics in the Grand-Duchy and together they made a request to establish a non-profit organization by the name of "MG Car Club Luxembourg" at the Registry of Companies.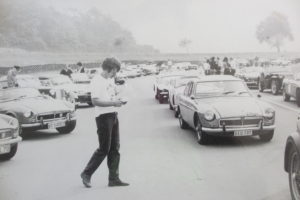 The answer by the officials was, that such a club already existed.After tracing the majority of the former board members of 1957, Ton received their official permission to revive and continue this resting club.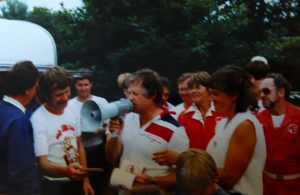 He then became president of the MGCCL and remained so for the next 33 years.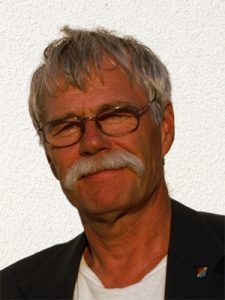 After his tragic death in 2007 (in a MGF in Italy), it was his friend and vice-president of the MGCCL of that time, Curt Wagner, who took over until 2011.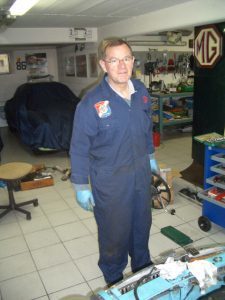 Since 2011 at the general assembly of December 6, Ton's eldest son, Maathuis Guy, chairs now the board of the M.G. Car Club Luxembourg.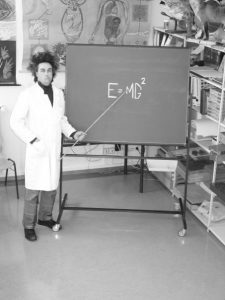 These days, there are over 250 members in the M.G. Car Club Luxembourg, which is 0,5 ‰ of the whole population (500.000) of the small Grand-Duchy. This fact makes us today the largest one make club of Luxembourg.